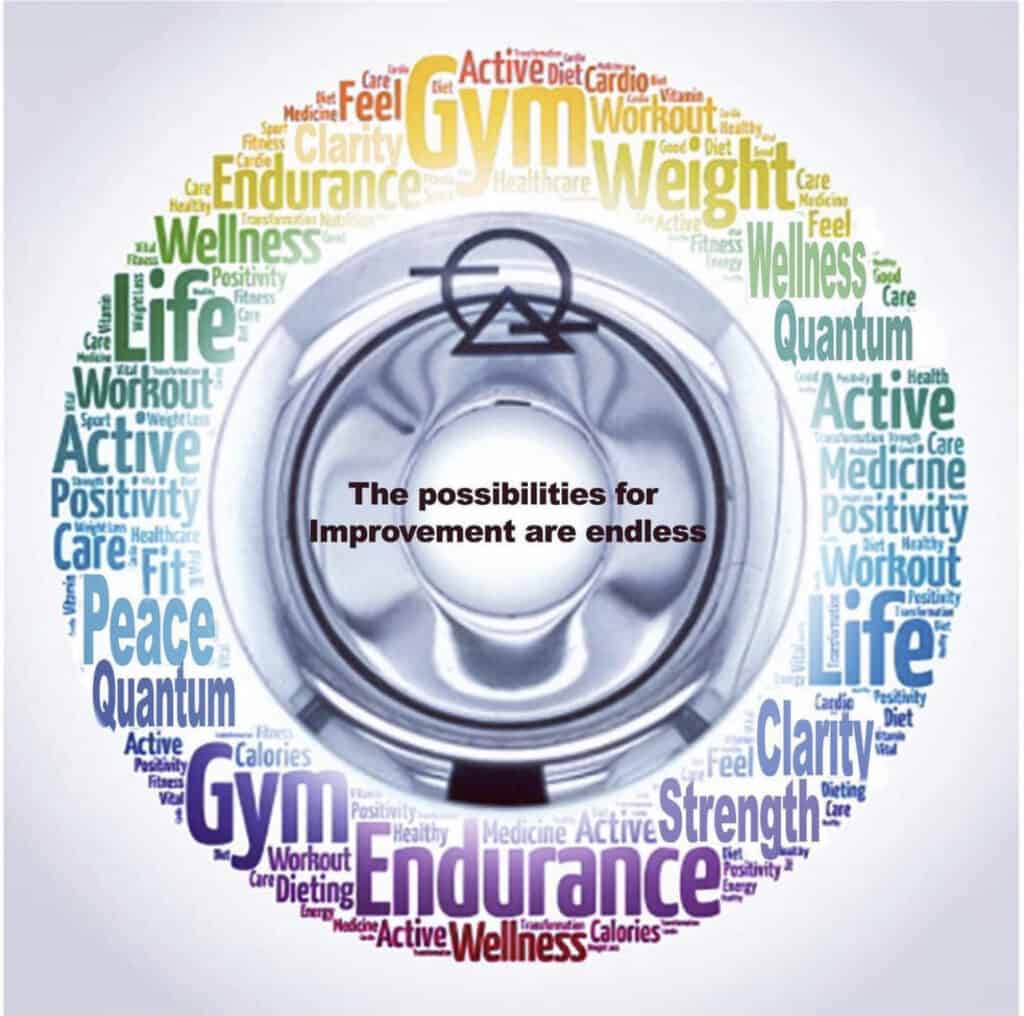 Welcome
We are giving new customers 25% -50% off your first order. Join us and receive news, product updates and future give-a-ways.
Welcome
We are giving new customers 25% -50% off your first order. Join us and receive news, product updates and future give-a-ways.
     Imagine a total body care and wellness system based on science and Quantum Physics. One that effectively works with natural resonant frequencies and vibrations.
     Flower of Sunlight has created the next generation of Quantum Technology products. We utilize a spectrum of solar frequencies which have been found to have a wide range of profound and beneficial effects unique to each wearer.
     Flower of Sunlight products work to harmonize the body's cellular communications, which restores energy, enhances performance, and helps to maintain energetic balance. Our technology helps to unlock and enhance the body's full potential and encourages your overall health and well-being.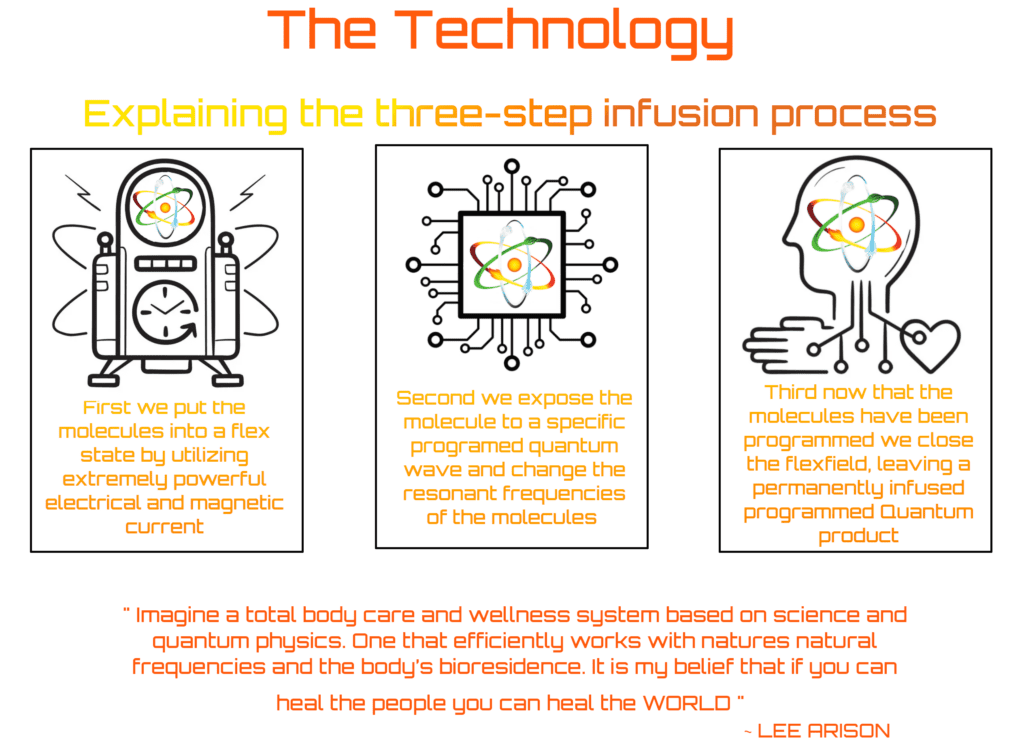 Watch how the Technology
interacts with our cells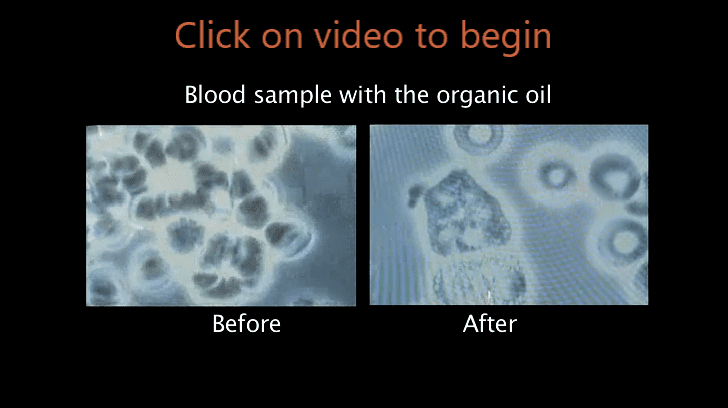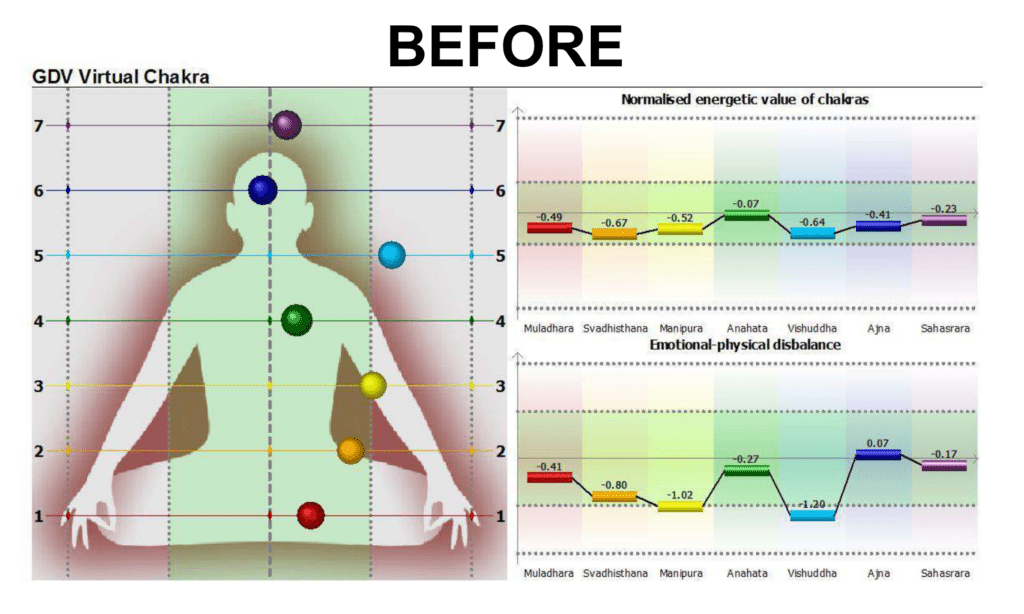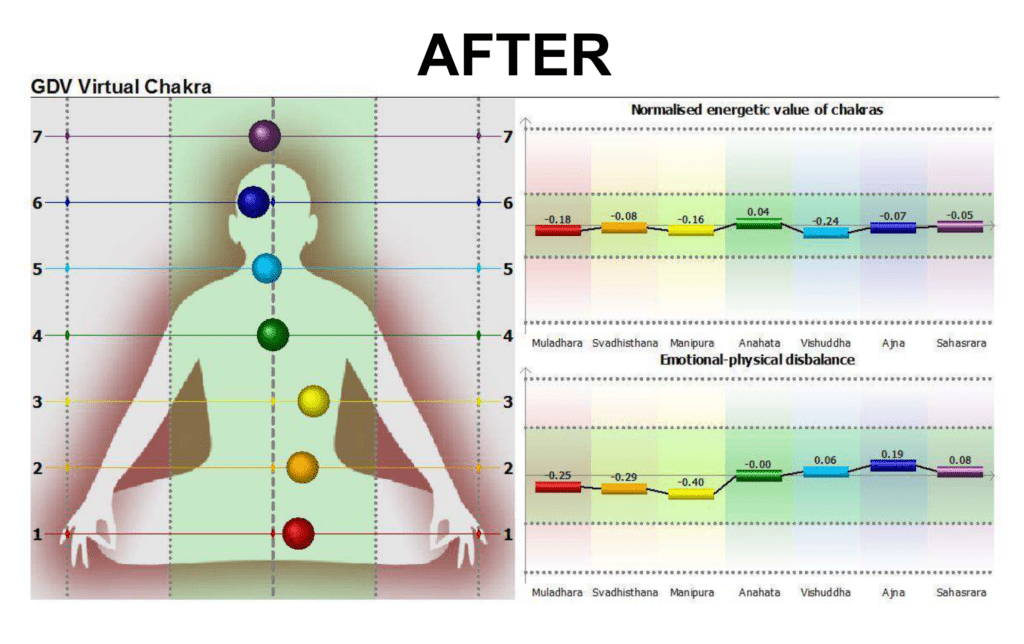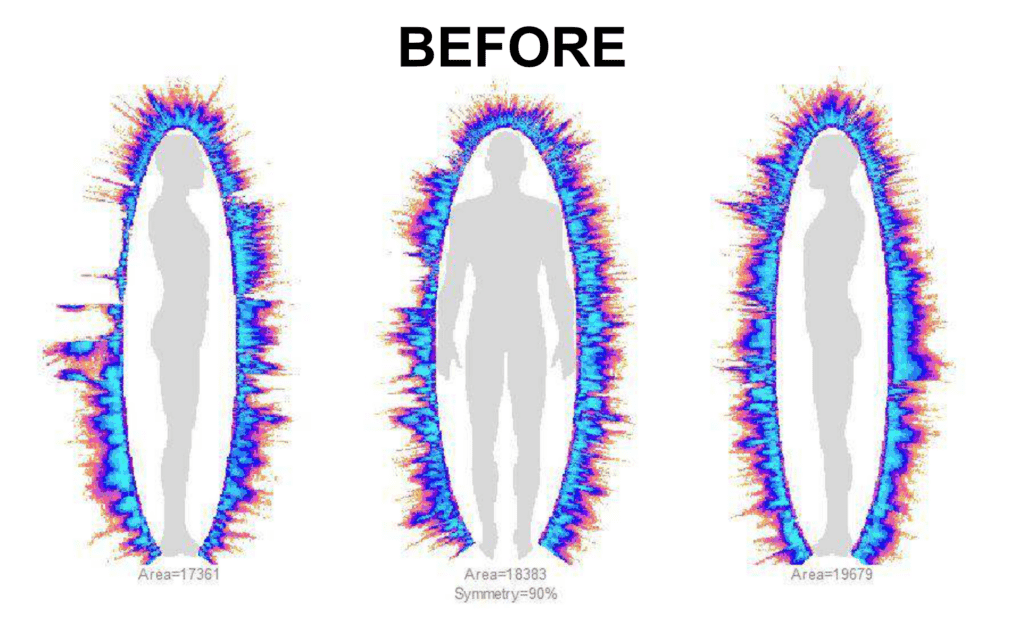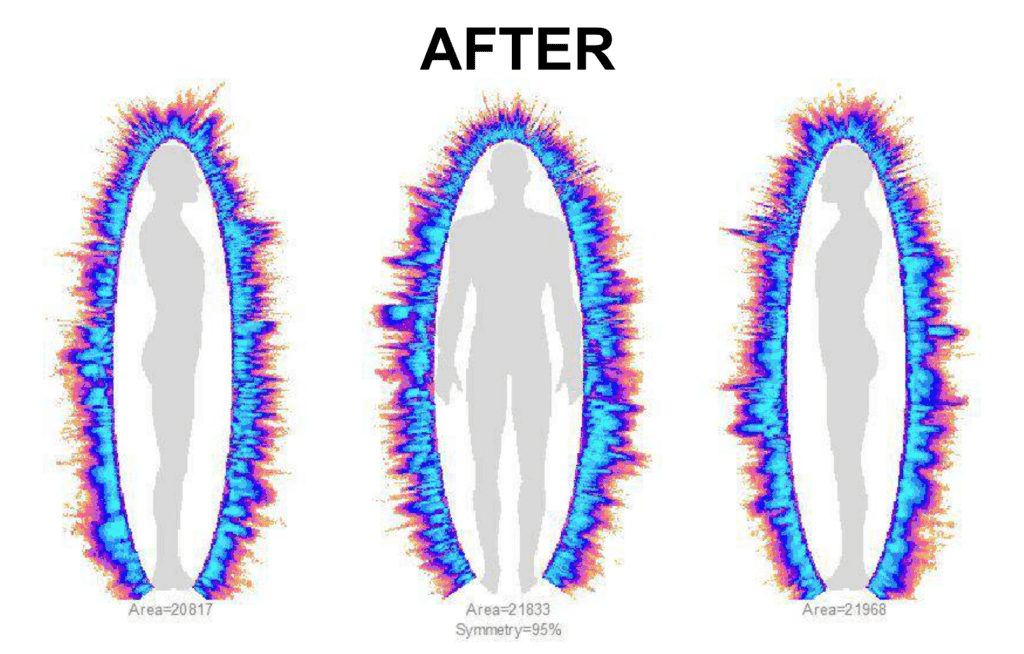 Pendant Testimonial:

My husband started wearing the necklace around Christmas time. I immediately noticed a change in his behavior he was more in tune with his emotions and it seems to slow him down and is more balanced. Definitely a great gift for him!
Oil Testimonial:

My wife and I tried the Flower of Sunlight oil about 2 years ago. We felt more energetic after the first use, but thought it was just a placebo effect. We've been using the oil since and – surprisingly, it continued delivering the same results. I can't substantiate the company's claims that this oil reverses cellular damage caused by radiation/free radicals/etc., but I think it helps the body achieve homeostasis. If you're tired, it'll give you non-jittery energy. If you can't sleep, or haven't been getting enough sleep, it will help you fall asleep. Ever since we've been using this oil, we've hardly gotten sick. And – when we did, we recovered very quickly, within 2-3 days.
"Highest Healing Intention"

As a breast cancer surgeon, I strive to achieve the highest healing intention for each and every patient. I do not get to choose who lives and dies from their disease, but I am blessed to walk their healing journey with them. I was introduced to the quantum energy-infused oil over 18 months ago and have been using it with my patients preoperatively to set the intention for their healing. My anesthesia team has adopted the practice as well. It connects the patient and their surgical team energetically and holds the energetic frequency of the highest healing intention. When I remove a tumor, I reap-proximate the tissue but somehow the body knows how to heal and lay down collagen to make the closure stronger than before the incision was created. We are all energetic beings and when our energy is in balance and we hold this positive healing intentions, our body follows suit and the rest is left to the divine.
I wanted to share what more I have experienced as I have continued to use the quantum energy oil. I participated in the HITTS Triathlon Series in Naples, Florida on Sunday, January 12, 2014. I experienced once again stamina, strength and recovery even more. I actually once again ran an even faster 5k than the week before by shedding 20 seconds off my 5K time. The difference though was that this 5K run was after I swam a 1/2 mile in a challenging swim (it was choppy with a current due to winds coming from the North) and a 12.5 mile bike. I placed first in my age group and 4th overall for women. The most surprising to me was that I was 10-20 years older than the top 12 finishers in the Sprint Distance Race. I can't explain what is going on; however, I definitely feel a difference when using the LifeSource Quantum Energy oil.